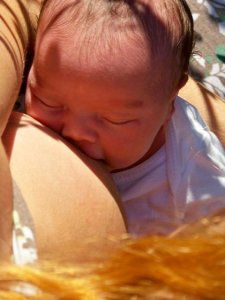 As a Certified Lactation Counselor, I assist new mothers with most normal breastfeeding issues. I received my training from Healthy Children's Center for Breastfeeding in breastfeeding and lactation support including assessing the latching and feeding process, providing corrective interventions, counseling mothers, and understanding and applying knowledge of milk production in commonly encountered situations. I understand the significant role that lactation support plays in women's overall success and satisfaction with breastfeeding.
I charge $75/hour for lactation support. Sessions typically last 2 hours.
If you are interested in receiving breastfeeding information, please do not hesitate to contact me. If you need financial accommodations, I'm more than happy to discuss alternative options. When inquiring, please be sure to include your baby's date of birth, your contact info, date/time preferences, and anything else you'd like to share.  I look forward to supporting you and your baby!